Name: Rosellia
Age: 22
Personality: Kind, cheritable, faithful, if she has to heal or help and she's knocked down, unless she's unconsious she will get back up.
Race: Princess of Pure Heart
Weapon: Her healing staff
Class: White Mage
Spells/Abilities: As the princess of the world of Celestia, she has a guardian angel who she can summon at any time, and keep it at all times if she wished, it takes away 25% of her mp, and once she runs out of mp the angel disappears. She has all the abilities of common princesses of pure heart.
Cure-Cura
Esuna
Protect
Shell
Life
Additional Information: She's only 5 foot 11, her hobbies are praying, healing the poor, mixing together potions. Oh and she's taken a vow of chastity, so no love, MWAHAHAHAHAHAHAHAAAA~ Her tattoo for Cecillia
it glows when Cecillia's out
Biography: She was born into the royal family of Celestia and had a guardian angel (who was a cupid at the time) sealed to her in a tattoo that covers her right arm. In a week however the heartless invaded with an army to corrupt Celestia. She and Cecillia were guarded day and night by people, until Maleficent came herself to conquer Celestia, Maleficent had saw the baby and tried to take her, but her parents sacrificed themselves to beat back Maleficent and ordered the guards to send her, and Cecillia to Disney Castle with a note on a gummi ship. Rosellia was taken in by the castle's nurse and doctor and she was taught white magic, and so was Cecillia, as they grew up she was never told that she was a princess of pure heart. Now that Disney Castle is gone however she has to find out for herself. Even Cecillia doesn't know that they are from Celestia.
Theme song:
Last edited by Lillytopbottom on Sun Aug 07, 2011 5:50 pm; edited 12 times in total



Posts

: 11


Join date

: 2011-07-16


Age

: 21


Location

: Eating cookies at candyland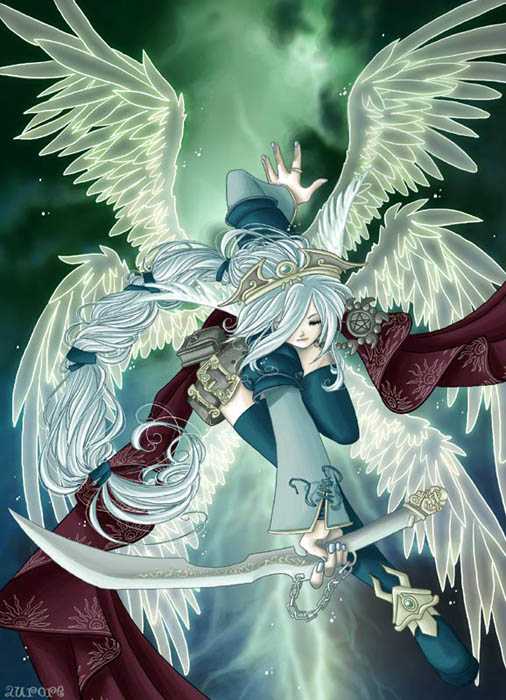 Name: Cecillia
Weapon: Her sword of Celestian make, and her sheild with this design
Class: Paladin
Spells/Abilities: She's able to fly and she moves very fast. But most important of all, she has a skill called sacrifice, where she takes the damage her allies take.
Reflect: Taking damage for a time and reflecting 50% of the damage back at the enemy.
Taunt: She tries to taunt the heartless into attacking her.
Limit Break: For a time she absorbs all damage done to her into her mp, then releases it in a cross slash.



Posts

: 11


Join date

: 2011-07-16


Age

: 21


Location

: Eating cookies at candyland




---
Permissions in this forum:
You
cannot
reply to topics in this forum